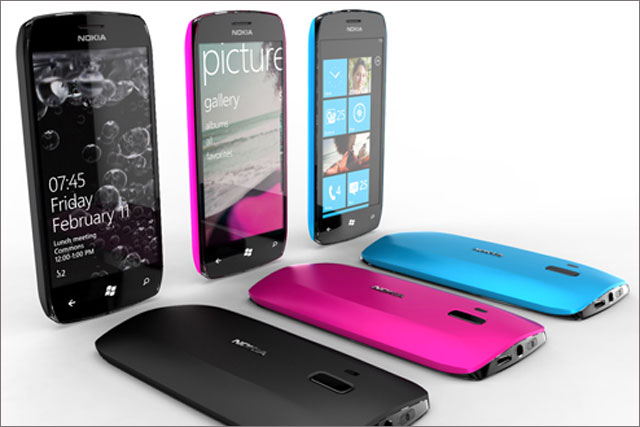 The Finnish handset manufacturer plans to roll out a major global integrated campaign in October, when it is expected to launch its first phone running on the Windows 7 operating system.
The six-month campaign is being created by several agencies from its global roster. In the UK, Nokia works with Wieden & Kennedy, Fallon and R/GA, among others.
The repositioning comes as Nokia battles to retain market share in the face of competition from rivals such as Apple, RIM, and HTC. In April, Nokia's chief executive, Stephen Elop, announced the loss of 7000 jobs, including 700 in the UK.
Nokia hopes its partnership with Microsoft will help it regain share from Apple iOS and Android-based devices.
A Nokia spokesman said: 'We are excited about the Nokia with Windows phone, but it's not our policy to comment on specific campaigns for unannounced products.'
Separately, Nokia this week unveiled a campaign for its Qwerty range of smartphones.
In the ad, by Wieden & Kennedy, a flock of sheep passes through Godalming in Surrey, as Nokia users alert their friends via instant messaging and Facebook, or seek an alternative route. It ends with the line 'Apps. Maps. Social. Completely connected QWERTY.'
Adam Johnson, head of brand and campaigns at Nokia, said: 'Nokia is committed to authenticity in our communications, using characters and situations that the British public can relate to.'