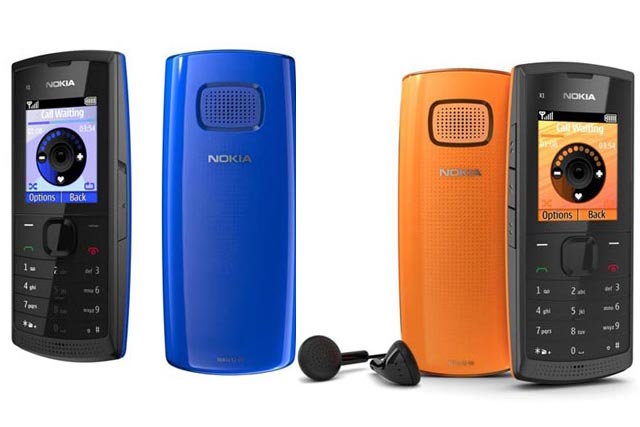 The phone will retail for about £30 and is targeted squarely at emerging economies. Its features include a loudspeaker, FM radio and a headphone socket, creating a product that can be used as an alternative to the iPod.
According to Nokia, the loudspeaker is designed specifically for markets where ambient noise levels may be high, and where the phone may be a household's main music player.
A torch has been built into the handset, as it may be useful where "the power supply is unreliable or where there is no electricity at all", and five separate phone books are included, as it may be shared within a household or even "between neighbours".
"The next billion" mobile phone customers will be found in growth markets, such as Africa and South Asia, said Nokia chief executive Stephen Elop last month, when he announced his landmark alliance with Microsoft to develop smartphones.
Nokia said the £30 price tag makes the phone "accessible to people for whom that's nearly a month's salary".
The "Mokia" alliance will now be the major focus for Nokia, and it will phase out its Symbian operating system, in favour of Microsoft's mobile operating system, although it still expects to sell an additional 150 million Symbian phones in the coming years.