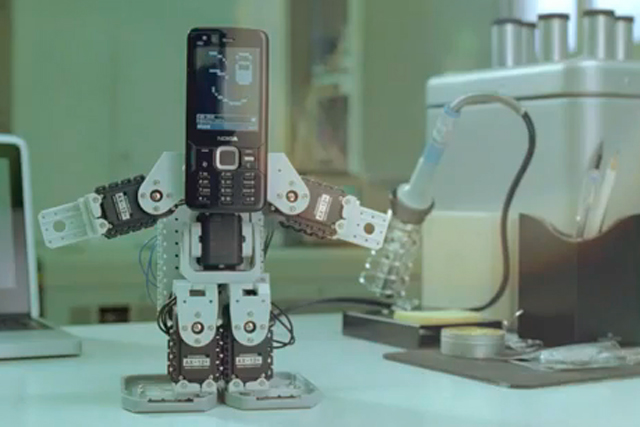 Sales of smartphones plunged from €2.35bn to €1.54bn year on year, contributing to an operating loss of €826m.
The company is making the transition from devices that use the Symbian operating system to Lumia devices that run off the Windows Phone operating system.
It has struggled to compete with rivals such as Apple and Samsung and made a $1.2bn pre-tax loss in 2011.
Lumia shipments have increased quarter on quarter in Q2 to four million units, in line with forecasts, but the average selling price of Lumia devices in the second quarter was €186 compared to €220 in the first quarter.
Last week, Nokia halved the price of its flagship Lumia 900 phone in the US.
Marketing expenditure increased on the previous quarter due to higher expenditure on Lumia devices alongside an expanded regional distribution of Lumia devices.
Year-on-year marketing spend declined primarily due to lower spend on Symbian devices and cost controls.
Stephen Elop, chief executive at Nokia, said: "We plan to provide updates to current Lumia products over time, well beyond the launch of Windows Phone 8.
"We believe the Windows Phone 8 launch will be an important catalyst for Lumia. We made good progress establishing our location-based platform with businesses like Yahoo, Flickr, and Bing."

Follow @mattchapmanuk