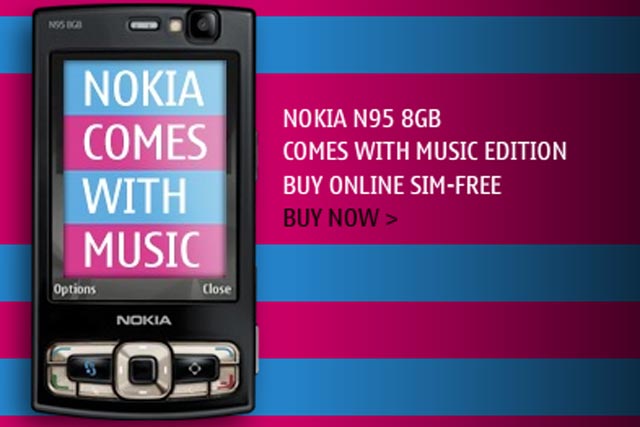 The Finish mobile handset manufacturer will drop its Ovi Music Unlimited music service in the UK and 26 of the other 33 markets it operates in.
Nokia stopped selling subscriptions to its service in these markets on 31 December. Existing customers will receive unlimited access to their music library until their subscriptions finish.
Customers will not lose their downloads and can still buy DRM-free songs from the Ovi Music Store catalogue.
The service was originally called Comes With Music when it launched in 2008. It challenged Apple iTunes' pay-per-track model by bundling a charge for unlimited downloads within mobile phone subscriptions and was supported by major record companies Universal, Sony, BMG and Warner Music.
In its first year it amassed 107,000 users worldwide, according to music blog Music Ally.
Nokia said it had taken the latest measures to make way for a "new innovative" music service in 2011.
The company, in a statement yesterday (17 January), said: "This comes in response to customer feedback and promises to deliver better, more locally relevant experiences."