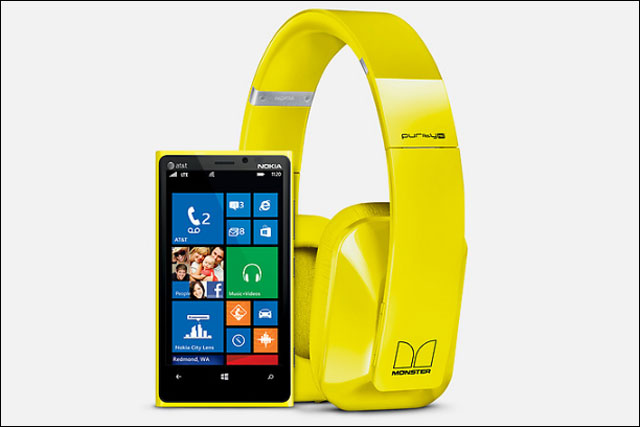 The mobile manufacturer has launched its Nokia Music+ service for a monthly subscription fee of £3.99, undercutting the £9.99 monthly subscription for Spotify's premium service.
Nokia will continue to run its free Mix Radio streaming service, which allows users to stream music from pre-defined playlists, and will run the premium Nokia Music+ service as an optional extra.
The premium option will allow users to skip tracks an unlimited amount of times and download an unlimited amount of playlists, having previously been limited to four "mixes" via Mix Radio.
Nokia Music+ will roll out in the next few weeks and will also give users the option to access the service via their desktops through a web-app, which can also be accessed via smart TVs and other connected screens.
Jyrki Rosenberg, vice-president of entertainment at Nokia, said: "People love Nokia Mix Radio – it's the only smartphone music service out there offering access to millions of songs out of the box, without the need to sign up, sign in, or suffer adverts in between enjoying the music.
"Nokia Music is great for discovering new music, and we've found that there's a core of users that want even more of it. This is how Nokia Music+ came about. By introducing features like infinite skips and unlimited downloads, we're opening the doors for unlimited music discovery at only €3.99 per month."
Follow @mattchapmanuk