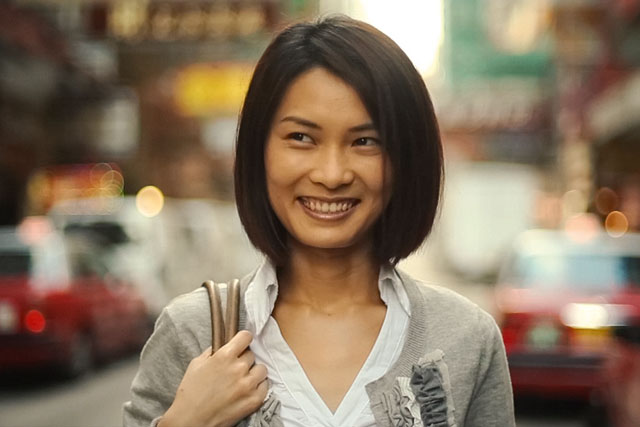 The move follows Nokia's appointment of roster agencies Inferno to a global brand campaign, following a review, and Fallon to its £80 million global advertising account for its mobile phone division.
Neil Christie, the Wieden & Kennedy managing director, said: "Our work with Nokia has been a rewarding and challenging creative experience. We leave this partnership with tremendous respect for the Nokia brand and wish our friends at Nokia all the best and success for the future."
Nokia's vice-president for marketing creation Steven Overman said: "Wieden & Kennedy has supported us through a significant period in Nokia's development. The last six months has marked an important shift in our business strategy. This has naturally resulted in us continuing to evolve the relationships with our wide network of agency partners. I want to thank Wieden & Kennedy for its excellent work and contribution to Nokia's business."
Nokia recently created a new company structure with two distinct business units: smart devices and mobile phones and has split its advertising arrangements accordingly.
The company called the review of its global advertising arrangements in May this year and handed Fallon its mobile phone business at the same time.
Nokia was Wieden & Kennedy's biggest client and the agency announced last month that it was making around 10 per cent of its staff redundant because the phone company was cutting back on its fees.
The agency recruited Brian Cooper, a creative director at Dare, to take up the role of global executive creative director on the Nokia account two months ago.