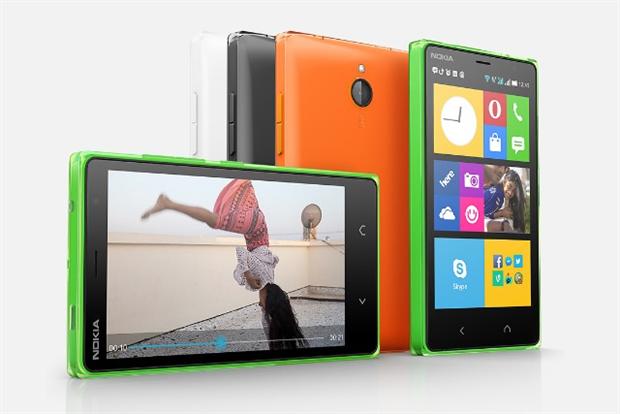 The tech giant said profits for its fourth quarter reached $4.6bn, down marginally on the same period last year. Revenue across the group was up 17% to $23.4bn, beating analyst expectations.
News of the loss at Nokia comes on the back of last week's announcement that the technology giant will lay off 18,000 workers, when it also revealed that it was ending its range of Android-powered phones in favour of its own Windows Phone operating system.
Most of the job losses – around 12,500 – will affect staff in the Nokia phone business.
Satya Nadella, Microsoft's chief executive, said: "We are galvanised around our core as a productivity and platform company for the mobile-first and cloud-first world, and we are driving growth with disciplined decisions, bold innovation, and focused execution.
"I'm proud that our aggressive move to the cloud is paying off – our commercial cloud revenue doubled again this year to a $4.4bn annual run rate."
Commenting the job losses, Nadella said last week that he was making the cuts both as part of merging Nokia into Microsoft, but also so the group could focus more on its cloud computing business.
Just months before, on the day of the merger, in typically-upbeat corporate style, all Microsoft and Nokia staff were handed a bound book featuring gold typography and bearing the word "One".