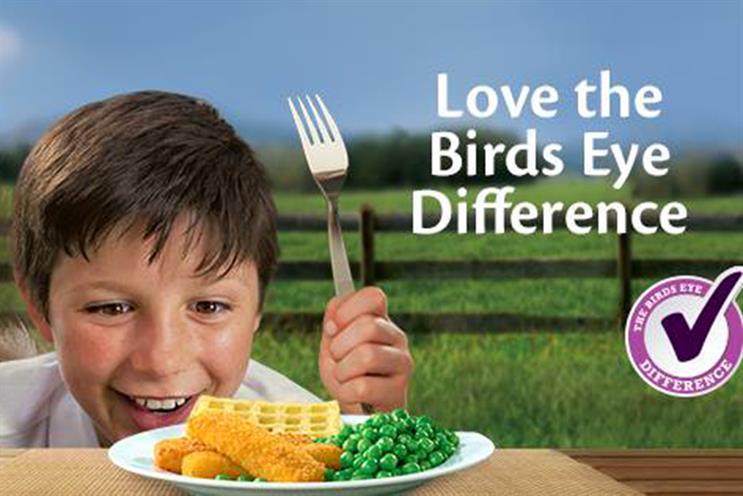 Publicis Groupe's ZenithOptimedia, which is due to rebrand to Zenith as part of its restructure into Publicis Media, will manage the company's media communications in ten European countries.
ZenithOptimedia replaces the incumbents, including Havas Media in the UK, Initiative, Virta and MediaCom.
Last week Nomad Foods appointed Grey London to be its lead creative agency across Europe after a competitive pitch. Havas Worldwide London was the incumbent on the advertising account.
Nomad Foods has the biggest share of the frozen food market in Europe after buying the Iglo Group for £2.1 billion last year from Permira.
Andy Weston-Webb, the chief commercial officer at Nomad Foods Europe, said: "Zenith is a world-class media agency with capability across the full media and digital spectrum and we are looking forward to this new partnership.
"I'd like to thank Havas Media for helping us to become a true multi-channel advertiser, as well as our previous incumbent agencies across the Findus markets for their service and valued partnership over the past years."