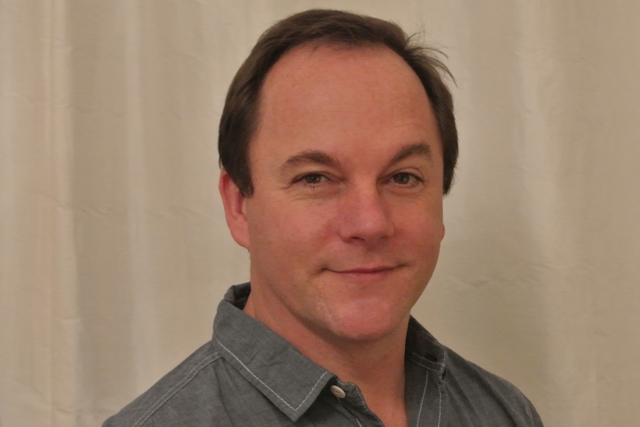 Shake employs 20 staff across London, Edinburgh and Cape Town. It will now become part of Nomads, which currently has 100 employees working in offices in Amsterdam, Singapore, and Dubai.
James Oliver, the chief executive and owner of Shake, will take on the role of global chief operating officer of Nomads. The agency will continue to be known as Shake within the Nomads Group.
A spokesman for Nomads declined to comment on how much the deal valued Shake at, and also whether it was a cash or shares deal.
Hans Howarth, the chief executive and founder of Nomads, said: "The Shake deal is part of Nomads' ambitious growth strategy, which is considered, structured and sustainable.
"Shake is an acknowledged expert in its field and its team is well respected. I've known James for years, and our approach and passion for delivering results-driven transformation for our clients is the same, so as well as helping to grow Nomads' capabilities and global presence, it makes absolute sense to combine forces and offer an even stronger proposition for clients."
Howarth, the founder of MediaCatalyst and chief executive of StrawberryFrog Amsterdam, set up Nomads in July after parting ways with Scott Goodson, the worldwide chairman of StrawberryFrog and co-founder of its Amsterdam operation.
Nomads launched with Emirates, a former client of StrawberryFrog, as a client. Other clients include Sony Computer Entertainment, De Lage Landen, TNT Express, P&G and Rolls-Royce.
StrawberryFrog's parent group Apco closed its Amsterdam office in November.