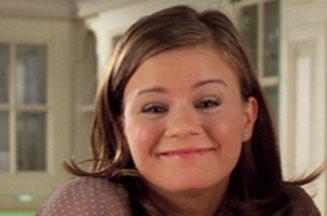 Marketing is seeking nominations for its annual poll of the Britain's most irritating adverts.
Each year marketing and TNS put together a list of the year's worst offenders which are then put before a panel of consumers who pick the top 20 most irritating ads. Last year's list included Iceland, Orange, Churchill, DFS and InjuryLawyers4U.
2009 was something of an 'Annus horriblus' for the marketing industry as the economic downturn continued to take its toll to marketing spend. We also said goodbye to one of most irritating ads most enduring stars as Iceland's finally put Kerry Katona in the big freeze.
To make your nominations for this year's most irritating advert either leave a comment below or tweet us @MarketingUK including the hashtag #crapads.
While there may have been a shortage of advertising budgets this year the early response suggests there has been no shortage of irritating adverts.
The closing date for suggestions is 9 November
People's choice: most Irritating ads of 2008