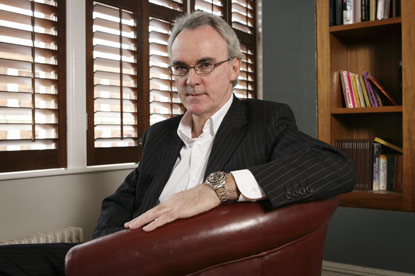 Working alongside Simon North, the chief executive, she will be responsible for building and running the planning department at the agency, which has two senior planners, as it looks to build a position in London.
Jim Kelly, the regional director for Dentsu Europe, said: "Even though she has a digital background, Beeker is a fantastic all-round thinker and definitely a planning star of the future.
"Dentsu London does not have a digital divide and has just as many digital people as conventional creatives. She'll provide a new perspective to the relaunch of the agency."
Northam said: "Dentsu has the potential to create something exciting in London. I'm delighted at the chance to start shaping its future."
At glue, she was a senior planner working on Toyota. She also worked on the agency's successful pitch for, and subsequent launch of, Google Chrome.
At the same time, Dentsu London has been appointed to handle a number of briefs for a series of book launches from HarperCollins.
Its first task will be to create an interactive outdoor campaign for Hilary Mantel's historical novel, 'Wolf Hall'.