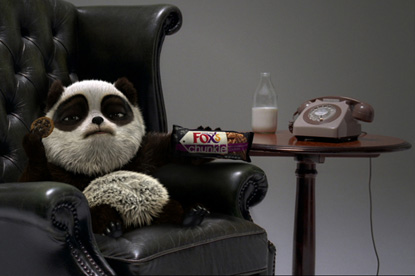 The company is thought to have approached a number of agencies to pitch for the business, including the incumbent Equinox, which first began working with Northern Foods in 1998.

The review is expected to include all of the Northern Foods range, including Dalepack Foods, Fox's Confectionery and Green Isle Foods.

The company spent more than £3 million on media in the 12 months up to 30 April, including £1.7 million on TV ads.

The media review comes in the same month that Northern Foods consolidated its entire advertising business into Mother.