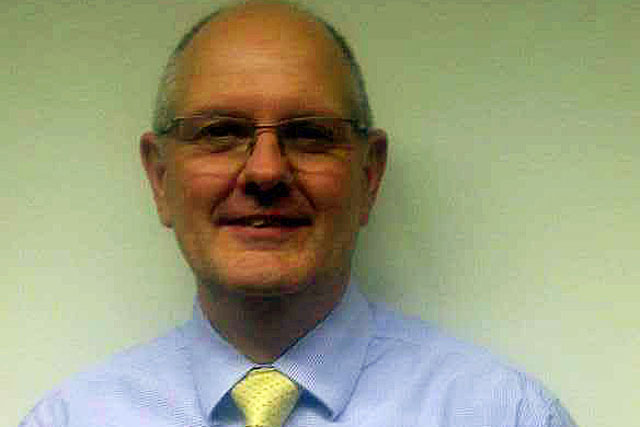 Bugler has been appointed to the role following the departure of Graham Hunter, managing director of Northern Foods' brands division, who has been appointed chief executive of Tangerine Confectionery.
Before joining Northern Foods, Bugler worked for a number of other confectionery companies, including Burton's Biscuits, Haagen-Dazs and Kerry Foods.
A spokesman for Fox's Biscuits said: "We are in the process of recruiting for the role of marketing director at Fox's, but for now, Mel has been positioned there in the interim."
Hunter is to take up his role at Tangerine Confectionery on February 1.
Hunter had spent just over a year heading up Northern Food's big-name brands including Fox's Biscuits and Goodfella's pizza.
He had previously served as group marketing director at Northern Foods. Prior to his time at Northern Foods, he held the role of marketing director with Jacob's Bakery.