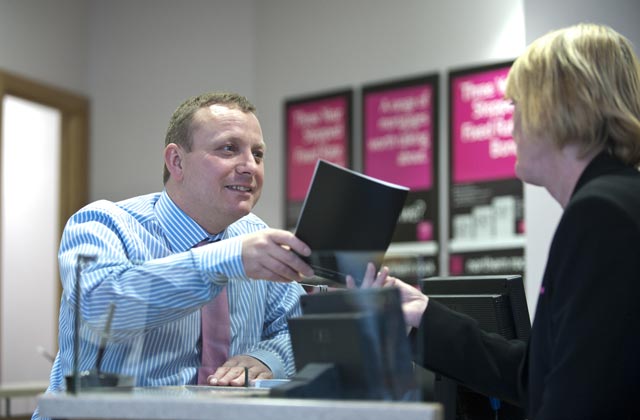 The group, which includes Farm Communications and Redtag, won the account from incumbent Cravens. It is not known if Cravens repitched.
Tangible Group will be responsible for development of the Government-owned bank's brand strategy, direct marketing and creative campaigns.
Guy Herrington, head of marketing channels and communications at Northern Rock said: "We are looking forward to working with our new partners, Redtag and Tangible, as we develop our campaign agenda and deliver our plans for 2011 and beyond."
Paul Handford, executive director at Redtag added: "We are very excited to be appointed to support Northern Rock in the next chapter of its history. This has capped a fantastic period of growth for us as an agency and we are looking forward to the challenges ahead."
At the end of last year, Northern Rock reappointed MediaVest Manchester to its £2m media planning and buying account. The agency has held the Northern Rock account since 1997, when it converted from a building society to a bank.