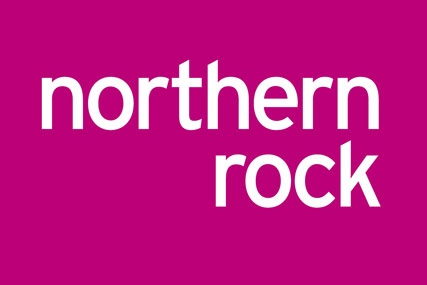 The bank has approached agencies directly about pitching for the business as it looks at marketing its new range of savings and mortgages.
MediaVest Manchester has held the Northern Rock account since 1997, when it converted from a building society to a bank.
The media pitch comes as Northern Rock attempts to move on from the crisis that enveloped it in 2007 and saw it become the first UK bank in 140 years to experience a run on its funds as customers rushed to withdraw savings.
Northern Rock was forced by the credit crunch and sub-prime mortgage crisis to borrow £26.9 billion in emergency funding from the Bank of England, and was later taken into public ownership by the Government.