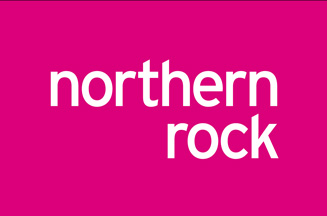 It is not believed that Henderson, who has worked for the state-owned financial services brand for over 30 years, has another position to move to.
A Northern Rock spokesman claims that Henderson left the company by 'mutual agreement'. Also leaving the brand is sales director Mark Robson.
Marketing functions at Northern Rock will be overseen by head of retail banking Anthony Mooney and product director Lloyd Cochrane, while the bank considers whether to appoint a replacement for Henderson.
Henderson was instrumental in arranging the sponsorship of Newcastle United FC and Newcastle Falcons RFC. Northern Rock has been wholly owned by the Treasury since February 2008.