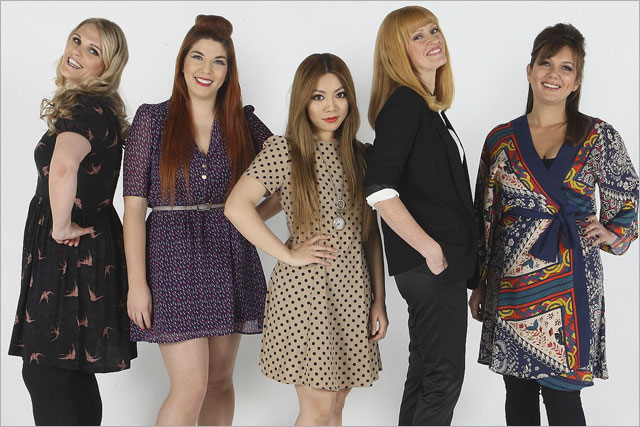 The deal, brokered by Carat, will include Very.co.uk sponsoring flagship Australian soap 'Home & Away' and the creation of the 'V Team Makeover', a series of three minute ads featuring the team styling a member of the public.
The first 'V Team Makeover' will air on Friday (11 November) and each month viewers will be encouraged to enter a competition through Facebook to win the chance to be styled by the Very.co.uk team.
The winners will be chosen through a public vote and during the eight month campaign the full length ads will be promoted through Shop Direct Group's social media platforms.
Other elements will include advertorials in the celebrity magazines OK!, New! and Star introducing the V Team to their readers and Northern & Shell's editorial departments will provide content for the Very.co.uk site.
David Pascoe, associate director of Carat, said: "Using media partnerships in new and varied ways to give brands maximum exposure and impact is the keystone of Carat's approach to media.
"This extensive and truly integrated partnership utilising Northern & Shell's production expertise and speed allows Very.co.uk to demonstrate product in fun, exciting and accessible ways."
The deal follows the creation of Northern & Shell partnerships, a multiplatform offer across the media owner's portfolio, and more brand activity between Shop Direct and Northern & Shell will be announced over the coming months.
Agostino Di Falco, partnerships director, Channel 5, said the new partnership promises to give Shop Direct Group easy access to many areas of expertise within the N&S portfolio, "combining the tangibles – airtime and space – with those 'money can't buy intangibles advertisers often seek."
Follow Maisie McCabe on Twitter @MaisieMcCabe