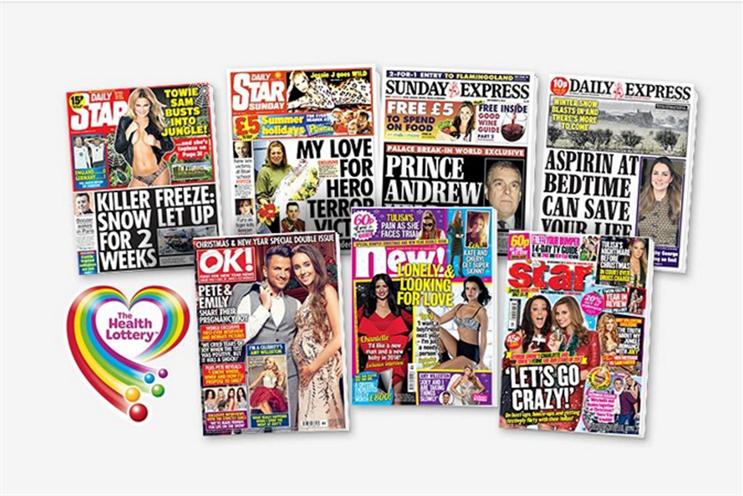 Iris.tv creates ad inventory by surfacing the most relevant video content to the individual reader from the publisher's archives. As the playlist is customised to the user, it has a higher chance of being viewed to completion, Rohan Castelino, vice-president of marketing at Iris.tv, explained.
According to Richie Hyden, chief operating officer of Iris.tv, these personalised recommendations give publishers an average 70% increase in video views.
The technology will also help editorial teams embed videos into article content more efficiently. Each title will be able to control video programming in terms of position, frequency and category.
Integrating the technology will allow publishers to track viewer behaviour and each video's performance, Alan Whiteley, Northern & Shell's chief technology officer, said. "Our teams will know what content will generate greater follow-on viewing across a variety of parameters such as category, device, time of day, and in-stream."
Iris.tv's list of clients in the US currently includes Time Inc, Tronc (formerly Tribune Publishing) and CBS.
Edited 15 March: An earlier version of this article stated that the deal between Iris.tv and Northern & Shell signalled the former's launch in the UK. Castelino has since gotten in touch to retract that statement. "We have had a presence here for some time and are under non-disclosure agreements with other publishers, newspapers, and broadcasters," he explained.