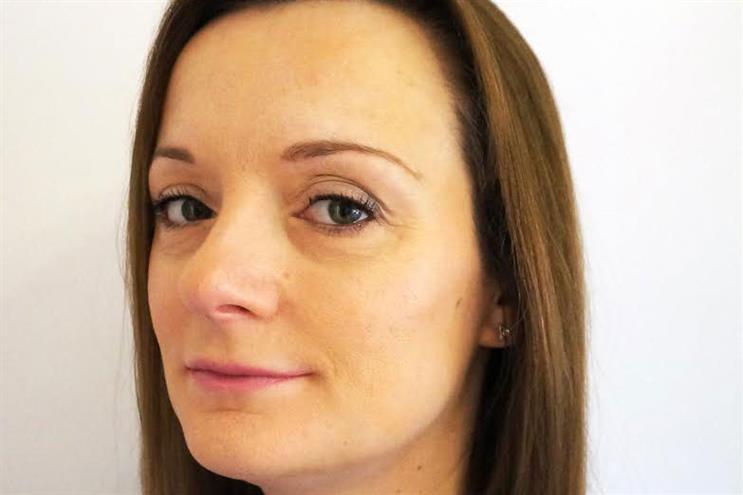 Stan Myerson, the joint group managing director of Northern & Shell, said the publisher of the Daily Express, Daily Star and OK! is making a "significant wave of investment" in online, including video, because of "a lack of premium quality video content in the market" for advertisers.

Brown joins from Havas Media in March, with responsibility for trading effectiveness across both print and digital, and will report to the commercial director, Toby Morris, another recent hire and an ex-AOL executive.
At Havas Media, Brown oversaw the trading performance of both global and local Havas clients, including Nationwide, Hyundai, Kia, Royal Mail and Pernod Ricard, and was previously the agency's head of press and radio.

Morris said: "Amy has a strong and consistent track record on agency-side and truly understands the greater value that agencies and brands are looking for.
"At Northern & Shell, we are a transformative business looking to extend our agency relationships into deeper and more worthwhile partnerships for the benefit of their clients across our combined print and digital platforms."

Northern & Shell has been known for Desmond's tough approach to costs and belated embrace of online, although the company has recently been trying to turn itself into a "priority digital destination".

The publisher indicated that some of the 40 new digital roles were likely to be filled internally.

Myerson said: "Consumer demand for online video content is clear; our efforts so far in this area made January 2016 our largest month for video traffic to date, and February already looks set to top it.

"For advertisers, however, there remains a lack of premium quality video content in the market. We are therefore investing in a new team of dedicated video editorial staff, specifically tasked to create or source the best premium quality video content."