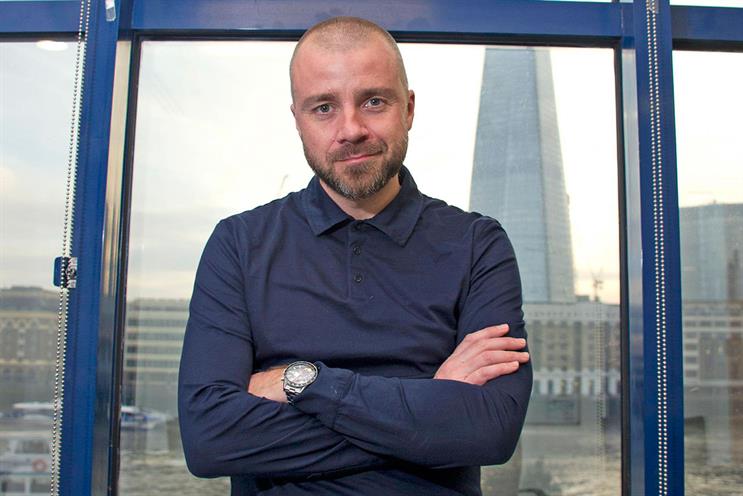 Northern & Shell, which is owned by Richard Desmond, has been seen as a digital laggard, but it has invested in the last 12 months in technology and data to build up an audience platform of 23 million monthly unique browsers across its titles.
The publisher turned to comScore, one of the leading, independent research companies that measures online traffic, to "validate" its audience research as it seeks to win over media buyers.
ComScore found that, in some cases, Northern & Shell's titles could reach a target audience up to five times more efficiently than the average website.
Northern & Shell claimed it was the "first UK newspaper publisher" to carry out a validation study of this kind.
Media buyers welcomed the move. Chris Locke, the managing director of Publicis Media Exchange, said: I think the rest of the publishers should align behind the initiative."
Toby Morris, the commercial director of Northern & Shell and a former executive at AOL, said the group wanted to be proactive at a time of growing mistrust about computer bots and other online viewability problems.
He said: "For some time, the industry has stressed its broad concerns for greater accountability of all digital media owners' inventory in the UK and such heavyweight verification of the Northern & Shell Audience Platform by comScore is our response to those concerns."
Morris added that he wanted to offer "some of the most robust and relevant data for advertisers" so they can take "a more forensic approach to reaching their target audiences" through Northern & Shell's portfolio of titles.
Locke said media agencies and clients need publishers to provide more reliable data.
"In the digital space we want ever more transparency on audiences over bots and viewability," he said. "By using data and tech together, Northern & Shell have proved via comScore they are delivering what and who we are buying."
Locke added that all the leading news publishers must invest in independent data to demonstrate their scale and "to drive their revenues".
"As we have seen from the unfortunate demise of The New Day, digital income needs to become their A-game."
Mike Shaw, the UK vice-president at comScore, which stands to benefit if more publishers use its research, said it made sense for news brands to seek "independent, third-party data to help build trust that online budgets are well spent".
He added: "In a crowded digital marketplace, advertisers need publishers to deliver accurate and efficient targeting so brand messages are heard by the right audience."
Northern & Shell says it has built up its audience platform by linking e-commerce data from The Health Lottery, print reader offers and third party sources .
Paul Calver, head of data & CRM, who joined Northern & Shell at the end of last year from TK Maxx, heads the group's Audience Platform initiative.