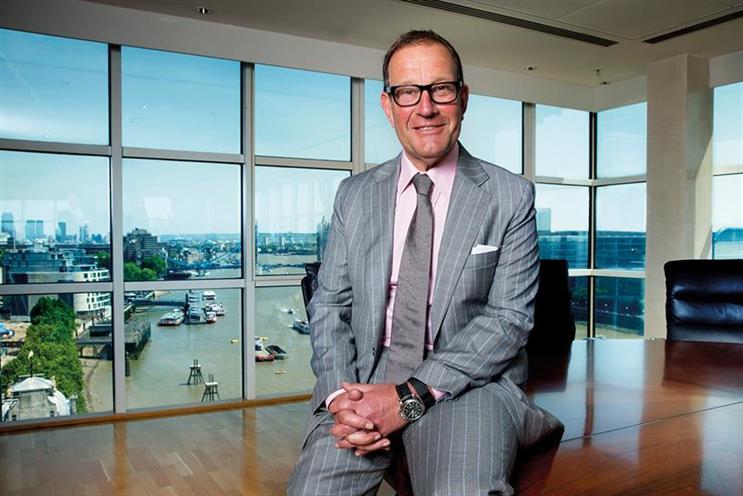 According to Companies House documents, Northern & Shell's pre-tax profit for 2014 represented an almost ten-fold increase (955 per cent) from its pre-tax profit of £34.9 million in 2013.
The Richard Desmond-founded company sold Channel 5 to Viacom, the owner of MTV, in a £463.3 million deal in September 2014.
Northern & Shell bought Channel 5 for £99.1 million in July 2010. Following the sale of Channel 5 last year senior executives were given bonuses totalling £18.31 million, up from £1.96 million in 2013.
The income from the sale allowed the company to purchase the remaining freehold on its site in London Docklands, which it plans to redevelop into a residential development after seeking planning permission next year.
Northern & Shell's continuing operations, which include its newspapers and magazines business, made an operating loss of £30.1 million in 2014, down from a profit of £5.4 million in 2013.
The company admitted that the trading environment for newspapers "remained challenging" in 2014, as it faced falling circulations and print advertising revenues.