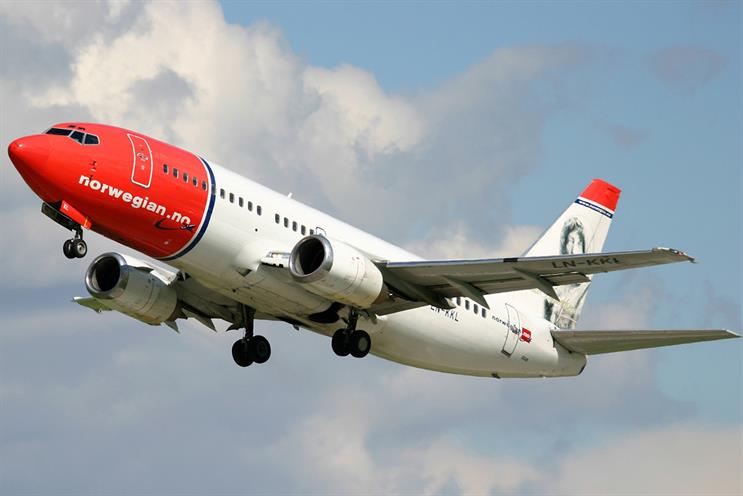 The airline is meeting with around 15 agencies based in London or the Nordics. It will compile a shortlist in the next two weeks and expects to appoint a shop by April.
Norwegian wants a single agency to handle creative and digital work and raise brand awareness, particularly in the UK, the Nordics, North America and Germany.
Stine Steffensen Børke, the senior vice-president of marketing at Norwegian, told Campaign: "We have worked with local agencies in the past, but we want to grow into new markets so we need more global scope."
Norwegian is launching a series of low-cost long-haul flights from Gatwick Airport in July.