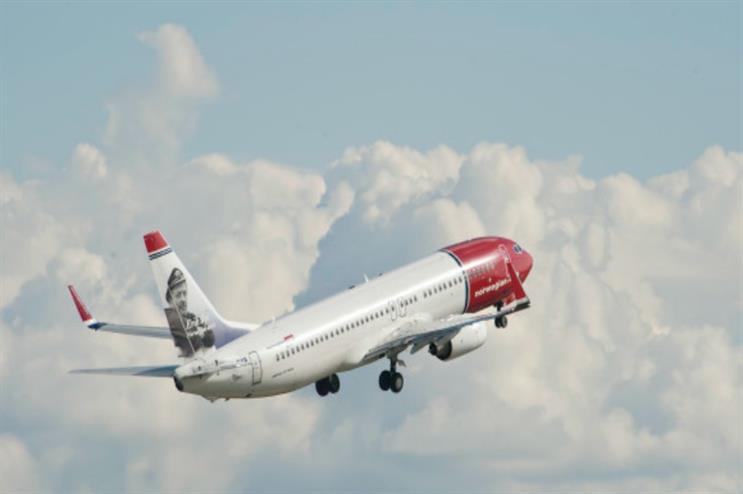 Visitors at Westfield Stratford City will be able to experience 'USA The Norwegian Way', using VR to immerse themselves onboard a Norwegian Boeing 787 Dreamliner aircraft and experience three-landmark US cities - New York, Los Angeles and Miami. They also have the chance a competition to win a holiday - all within 15 minutes.
Participants will also be able to enter an additional prize draw for the chance to win a holiday to any one of Norwegian's eight USA destinations direct from London Gatwick, by sharing the virtual reality pop-up content on social media using #USAtheNorwegianWay.
Virtual reality headsets will also be available for shoppers who may want to experience the Boeing flight experience but without directly participating in the 15-minute holiday experience.
The experience launches this week (1 December) and runs until the 14 December. Experiential and lifestyle agency MKTG devised and developed the creative and concept for the activation.
Norwegian promoted its new route from London Gatwick to Oakland International airport in San Francisco with an Alcatraz-inspired escape room activation, hosted at Westfield London this summer.
Last month, Easyjet installed a mysterious plane door in London, inspiring people to travel with an interactive installation 'through the door'.