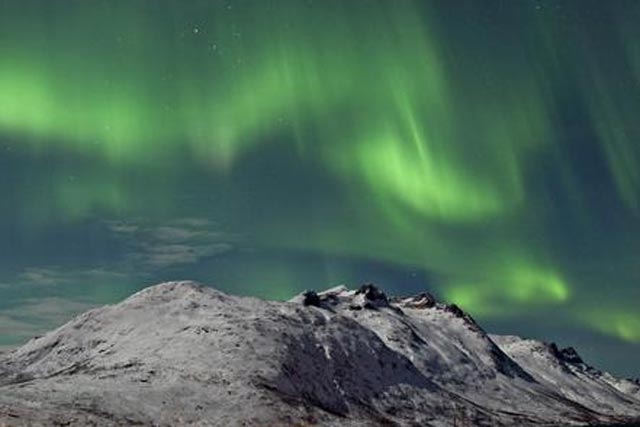 Arena Media is the incumbent on the account. The agency has previously worked on campaigns such as encouraging London commuters to experience the famous Northern Lights.
Innovation Norway, which owns the tourism website Visit Norway and aims to increase awareness of Norway as a tourist destination for nature-based holidays, has issued a tender through the Official Journal of the European Union.
It states that the business would be awarded as a two-year contract in the first instance, with the possibility of renewing twice, for a year at a time.
Innovation Norway said it was looking for an agency to be a "strategic adviser" for its campaigns in relation to the choice of media used and the timing for the implementation of consumer and trade campaigns.
The tourist board focuses the majority of its spend on digital, press and outdoor activity. The review does not affect mr. h, the agency that handles Innovation Norway's creative work.
Interested agencies must submit requests to participate by 3 October.