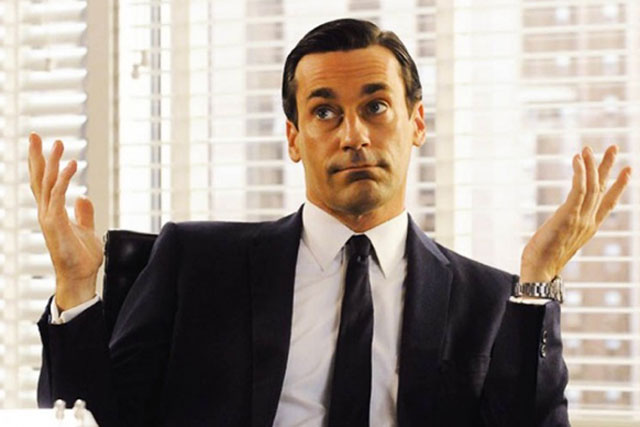 To view the rest of the highlights from the live blog click here.
1) We learnt how (not) to behave when winning a Cannes Gold Lion.
2) LinkedIn celebrated Cannes with list of the 20 most influential UK brands.
3) Does Mad Men's Don Draper have a point? Iris ECD Chris Baylis tackled data cliches at Cannes.
4) Jared Leto's words of wisdom became an infogaphic courtesy of Ogilvy.
5) The World Cup did the seemingly impossible and cleared the streets of Cannes.
6) Facebook's director of global agency development Patrick Harris revealed whether it's really clients or agencies that pull the strings.
7) West Wing star Rob Lowe got stagebombed during his Cannes talk with Mcgarrybowen.
8) Leo Burnett's chief creative officer Mark Tutssel declared that advertising work has not been brave enough in the last 12 months.