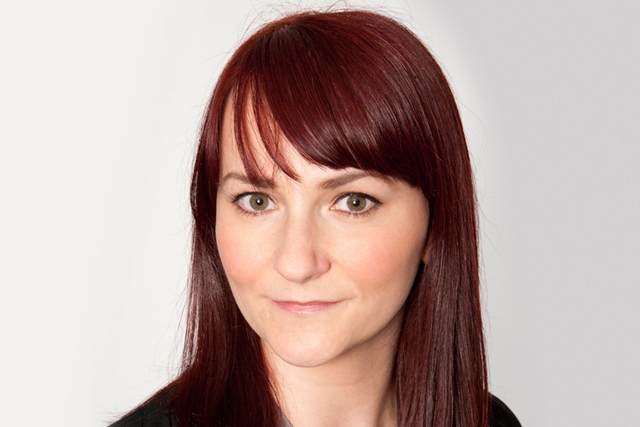 There is, however, a lot to be said for standing back and looking at a situation afresh. The Christmas break affords us that perspective. Change somehow feels inevitable at this time of year.
This issue of Marketing is intended to help get you thinking, from our list of 13 bad habits to ditch this year (the time has come to stop blaming the recession and adapt for now), to the optimism shown by our industry's business leaders.
One of adland's leading strategists, Andy Nairn, has trawled through some of the newly published findings of the 2011 census for us, offering up insightful nuggets that could help to inform your choices over the next year and beyond. The results show that as a nation we are more ethnically diverse, less religious, older, own more cars, and believe ourselves - incorrectly in many cases - to be in good or very good health.
Taking religion as one theme, it would be naive of marketers to think they have spotted an opportunity to fill this 'faith void' (as Nairn points out). Heading into 2013, consumers have never had less belief in some of our biggest organisations.
Sainsbury's, however, is hoping it did enough over Christmas to keep customers' faith long-term, after it announced ths week that like-for-like festive sales were only up 0.9%.
Nonetheless, Sainsbury's was an overall winner in the 2012 supermarket wars, but that has not stopped marketing director Sarah Warby embracing change by bringing in fresh talent to strengthen her team. Marketing departments must never stand still, or they will face the consequences, she warns.
Whether it's spotting the trends before anyone else and acting on them with agility, or bringing in fresh energy, change should not be feared, personally or professionally.
Procrastination is the thief of time, as 17th-century poet Edward Young wrote. New Year's resolutions or not, January is as good a time as any to reflect and plan. But don't resolve to make a change, just get on and do it.
Rachel Barnes is deputy editor, Marketing
Rachel.Barnes@haymarket.com Twitter: @rachelmrbarnes.