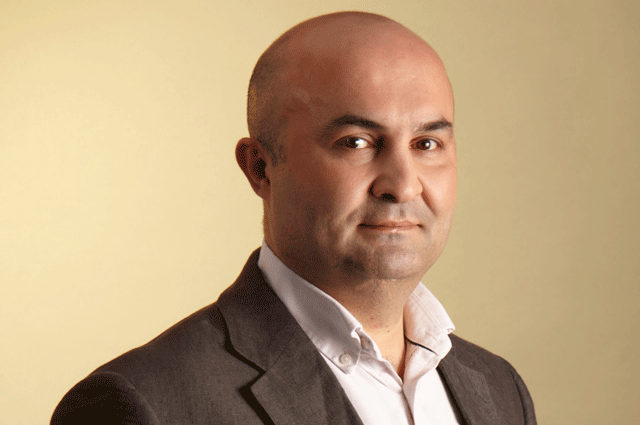 Stories of spotting the likes of Kanye, Bono, and Courtney Love led the chatter following the Cannes Lions Festival of Creativity.
It seemed that the cult of celebrity truly took over and the price to get your session booked in the Grand Audi was to shoehorn a celebrity into your seminar.
The lines of self-serving celebrity culture and creative communities have become blurred.
While adding a famous person is a great way of being talked about, unfortunately a celebrity cut and shunt is a hit and miss approach to projecting a strong, clear, coherent and inspiring message.
Think about it – these people have their own narrative, so asking them to spout an agency's spiel is discordant. Alternatively, agencies whose big idea is to host a "creative" celebrity seminar falls down as agency exec interviewers rarely measure up against a true professional (a Jay Leno or Jonathan Ross for example).
Notably, Spike Jonze even threw out a request to the audience for more interesting questions – ouch!.
The key is making any celebrity addition relevant to your agency and your content/messaging. One exception for me was Futurebrand at Cannes this year, which nailed it.
It brought us co-pilots Bertrand Piccard and André Borschberg, who have created a solar powered plane, to share their story and vision. The agency CEO introduced them and then got out of the way, the Futurebrand branding was understated and as a result more powerful. The agency created a credible synergy between itself and its guest speaker.
Another notable exception was PR agency Golin's use of "The Hoff" – making the whole thing a relevant, transmedia content stunt, which worked beautifully to showcase its communication skills.
However, excitingly, this year at Cannes there was the beginning of a renegade movement, an underground network of substance over style; a reaction to the spread of the cult of celebrity in the Grand Audi. The center of operations was the broom cupboard sized theatre, Audi D.
This was the forum for showcases and debates on topics ranging from creative effectiveness (i.e. how to win an Effectiveness Lion), to understanding how the smartest campaigns work, and the future of the planning department. Clearly, the planning community gravitated to these sessions and packed out this little room.
In the discussion about the future of planning for example, Martin Weigel (Wieden & Kennedy Amsterdam) made a strong case for planning needing to return to its radical sixties roots, as it was the tonic to unmeasured and instinctive 'Mad Men' creativity. He also asserted that 95 per cent of advertising "is crap because we live in a bubble".
"We're "institutionalised", Partha Sinha from Publicis South Asia responded. "We should be at the vanguard… driving the train, not be in the guard's van!" Neil Dawson [the Europe chief strategy officer] from SapientNitro summarised things in a practical way with a call to arms for multiplicity and the real challenges around collaboration.
My view was that many were betting too much of the future of planning on a revision of the past of planning. The world is changing dramatically, and while humans are mostly the same, we are changing physiologically
Why then should the future of planning have any resemblance to what was invented in 1965?
Strategy leaders talking through their best work followed by profound discussion and challenge akin to a round table. Real thinking, sharing and learning going on in the room. Truly inspiring.
Cannes already has a reputation for style over substance and, as with this year the focus on celebrity overshadowing creativity, things can only get worse.
Perhaps becoming a forum for informed debate and learning isn't what Cannes is about now, but maybe it is a way to justify the huge investment in the future?