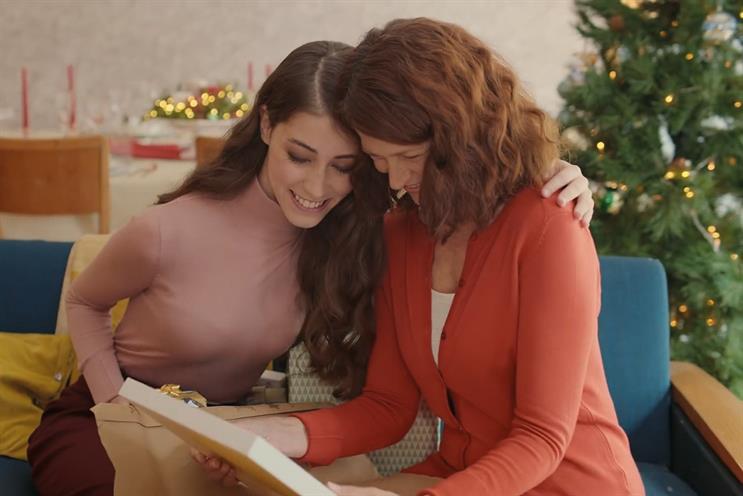 It is understood that WCRS resigned the account because of creative differences, but the agency will continue to work with the brand until the end of the year. Notonthehighstreet.com's Christmas campaign broke on Sunday.
The retailer has been contacting agencies in London about its search for a creative partner. It is not using an intermediary.
M2M handles media planning and buying for Notonthehighstreet.com. The company claims to spend between £2 million and £5 million a year on TV and online advertising.
WCRS has worked with Notonthehighstreet.com since 2014. The agency has created a number of campaigns around major gifting occasions, such as Christmas and Mother's Day. The ads generally featured a "less ordinary" theme to highlight the quirkiness of the products available on the site.
BMB held the account before WCRS but declined to repitch in 2014.
Notonthehighstreet.com confirmed the pitch.