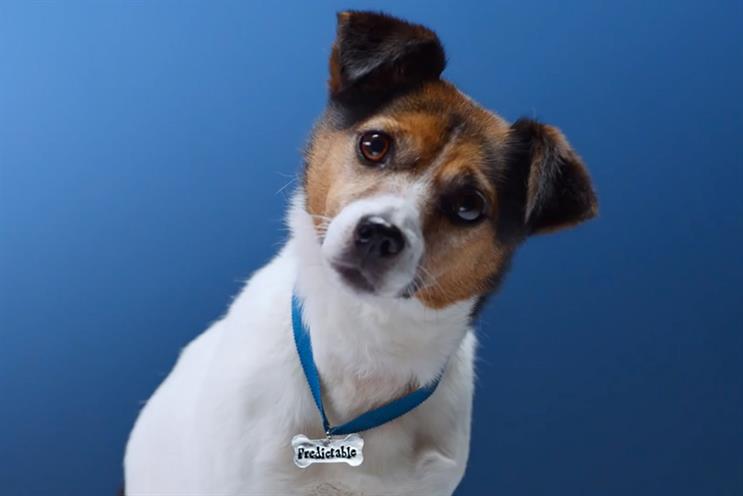 The online retailer is handling the pitch itself and has compiled a list of suitors.
A spokeswoman for Not­onthehighstreet.com said it expected to make an appointment by the end of February but would not comment on how much it was planning to spend on advertising in 2014.
Beattie McGuinness Bungay is the incumbent on the account but has declined to repitch. BMB created Noton­thehighstreet.com's first national TV ad, called "farewell to boring", for Christmas 2013. The brand previously only ran local campaigns.
The review follows a media pitch in 2013. Notonthehighstreet.com appointed M2M after a pitch that also included Mindshare, Goodstuff Communications, Maxus and the incumbent, Brand Links.