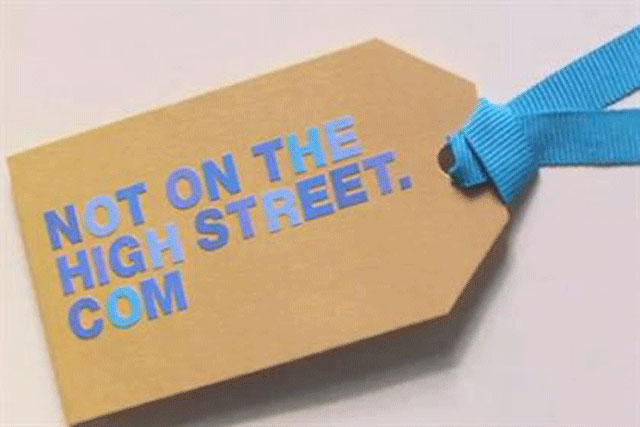 M2M pitched against Mindshare, Goodstuff, Maxus and the incumbent Brand-Links.
It will now work with Notonthehighstreet.com's creative agency Beattie McGuinness Bungay, which won the creative account in April last year.
Campaigns will aim to boost growth for the website, which sells original gifts and other products, and gifts from small businesses.
A Notonthehighstreet spokeswoman confirmed it planned to spend £2 million on media in the next year.
A new brand proposition, based around the slogan, "For a life less ordinary", will launch for the Christmas 2013 campaign.
Sarah Wilson, the head of brand at notonthehighstreet.com, said: "M2M impressed with their strategic vision and passion to help take our brand to the next level. We're looking forward to working with the team on a memorable Christmas campaign and new opportunities for 2014."
Nicola Pearson, an account director at M2M said the website's business values were "closely aligned" to M2M's. She said: "We join them at an exciting time in their evolution and look forward to playing our part in this growing success story."