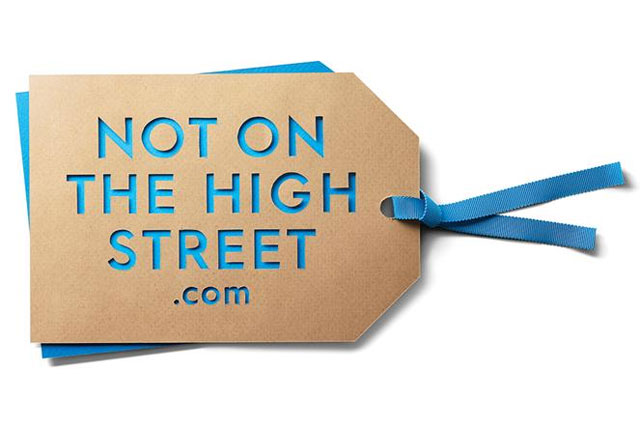 In the newly created role, Carter will lead a 15-strong team when he joins the brand in January, as the ecommerce brand looks to position itself as a lifestyle retailer in addition to selling unique and original gifts.
Reporting to chief commercial and financial officer Andy Botha, Carter will be responsible for developing and delivering a marketing strategy to raise the brand's profile to new and existing customers.
Carter, a former news editor on Marketing, joins from Betfair, where he has been the director of digital since January this year.
He was appointed to the newly-created digital role following a restructure at the betting company and was tasked with driving Betfair's digital brand strategy.
Notonthehighstreet.com recently launched its 'Farewell to Boring' Christmas campaign that ties in with the brand's "for a life less ordinary" messaging.
Botha said: "Gift and occasions have traditionally been big drivers in terms of marketing activity.
"The recent introduction of new categories, including 'pets' and 'corporate gifting' and a relaunched 'home' category this summer has meant a shift in focus for our marketing and creative work for 2014, as we look to position the brand as a lifestyle retailer as well as seller of unique, original gifts."