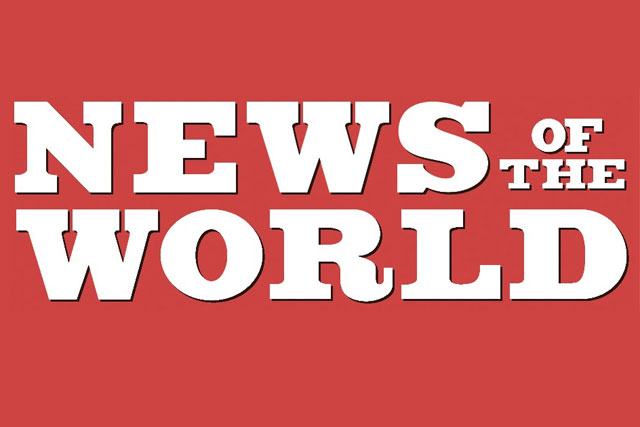 The Sun today (11 July) claimed its sister paper had topped 4 million copies and eBayers were offering up to £30 for a final edition of the News of the World.
The unofficial figure would mark the NotW's biggest sales figure in 10 years.
However, initial data from the National Federation of Retail Newsagents (NFRN), the retail trade body, suggest sales of the NotW were between the 3.5 to four million mark. However this figure is based on a sample.
According to sources, News International printed around four million copies, one million more than its regular print run.
Independent retailers and major supermarkets quickly found themselves running out of copies of the title on Sunday. More robust data is likely to available later today (Monday).
The last audited circulation for the NotW (July) was 2.6 million, according to ABC data.
The Sunday tabloid, axed in the wake of the phone hacking scandal, ran with the front page Thank You & Goodbye.
News International is donating all circulation revenue from the last issue to charitable causes.
The weekend witnessed a flurry of promotional activity from rival titles seeking to benefit from the beleaguered NotW and the desertion of advertisers from its pages.
The Mail on Sunday is targeting retailers with a promotional deal that offers NotW readers the chance to buy the Mail on Sunday, which is normally priced at £1.50, for £1.
The Mail on Sunday, Sunday Express, Daily Star on Sunday, Sunday Mirror and The People all printed extra copies at the weekend.