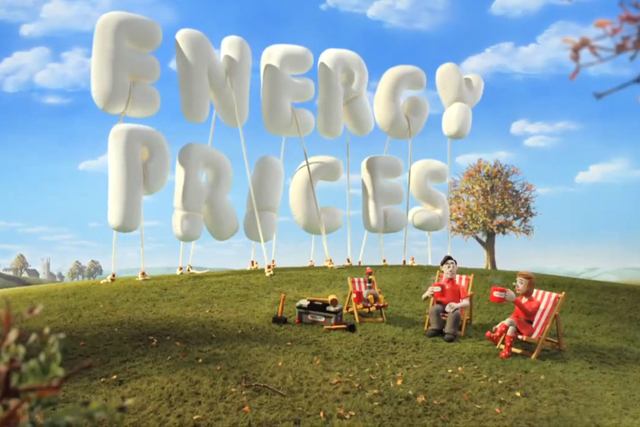 Pegg will report to Npower director of customer marketing Debbie Britton, who was hired at the beginning of last year with a mandate to "rebuild trust" in the brand.
The appointment comes as the energy sector faces a renewed attack from politicians, with Labour leader Ed Miliband announcing that one of his election pledges is to freeze energy prices for 20 months.
Miliband has slammed the record profits made by the energy companies and has promised a "tough new regulator", claiming the freeze will save a typical household £120 and will cost the energy firms an estimated £4.5bn.
Pegg left Nationwide in the summer after spending three and a half years at the building society, where he oversaw a team of 72 and reported to marketing director Andy McQueen.
At Nationwide, Pegg was instrumental in the brand's "On Your Side" marketing strategy that features a pop-up storybook creative theme and emphasises the building society's mutual status.
Since leaving Nationwide, Pegg has acted as a marketing consultant for car insurance brand AXA, which is where Britton worked before joining Npower.
Prior to joining Nationwide, Pegg held the positions of head of brand marketing at Vodafone, marketing director at RAC and head of customer marketing at Virgin Money.