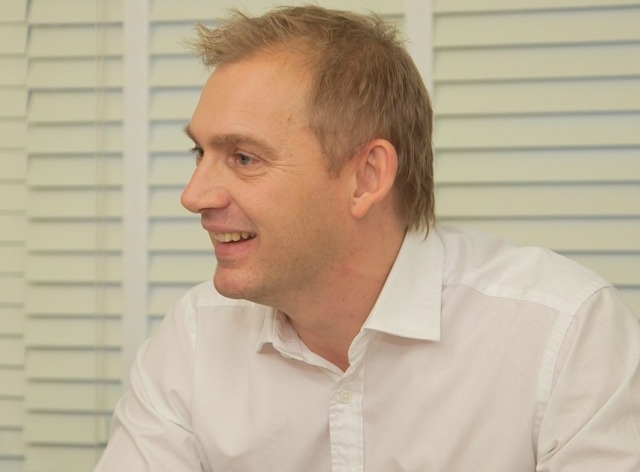 Npower has hired Rowe to start in January, replacing Debbie Britton who left the company after three years in the role. It is not yet known where Britton is leaving to. It also follows the departure of Alastair Pegg in August who left the company to rebuild the Co-operative Bank brand.
Rowe joins from holding senior marketing roles at brands including Shop Direct Group, Bradford& Bingley and PruHealth.
According to Npower, the hire is part of its strategy to promote it as a customer centric business, of which marketing will play a key role in over the next year.
Ahead of starting the role, and as part of this strategy, Npower has sent Rowe around different parts of the business and meeting real customers, including those that are part of its 'Npower Health Through Warmth' scheme.
Another visit also included a retired couple that were investing in energy saving technology such as Google's Nest, which Npower formed a partnership with earlier this year.
Stephen Rowe commented: "Clearly the domestic energy industry has been dealing with a number of challenges and there has been a spotlight on npower. However, I've been inspired by the commitment of everyone I've already met to deliver brilliant service to our customers. And I believe that the npower brand has the people, heritage and potential to lead within the industry."
Read next