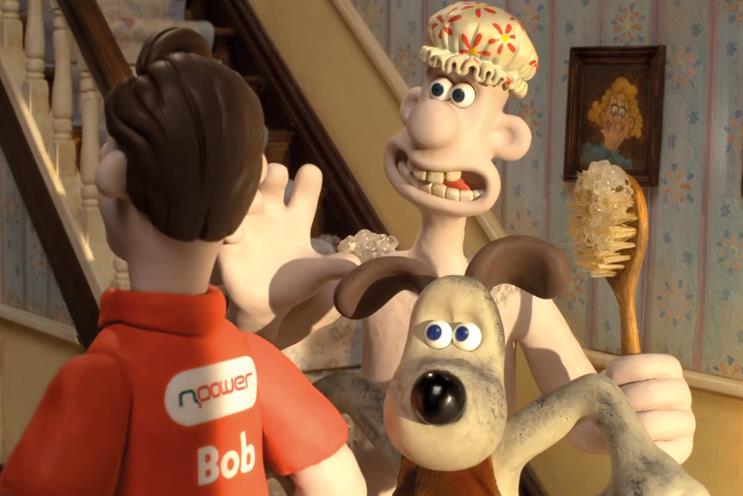 Npower, one of the UK's "big six" energy suppliers, is reviewing its ad account.
McCann Manchester, the incumbent since 2013, will be invited to repitch against four other agencies.
The gas and electricity provider has approached ISBA to help run the pitch. As Campaign went to press, creative agencies had been contacted with the brief but had yet to meet the clients.
A spokeswoman for npower said that the brand was going to market to ensure it was getting the best value from its advertising supplier.
Npower's brief asks agencies for ways they might develop McCann Manchester's "standing up for customers" position and to submit new brand ideas. The review is expected to conclude by March.
Andy Wiggans, the commercial director at npower, is running the pitch.
Wiggans has run the company's marketing since the departure of Stephen Rowe, the marketing director, in December last year.
Rowe left to become the chief marketing officer at the fitness chain Pure Gym after just 11 months at npower.
His hire in 2014 coincided with a change of strategy at npower, as the energy provider attempted to position itself as a customer-centric business.