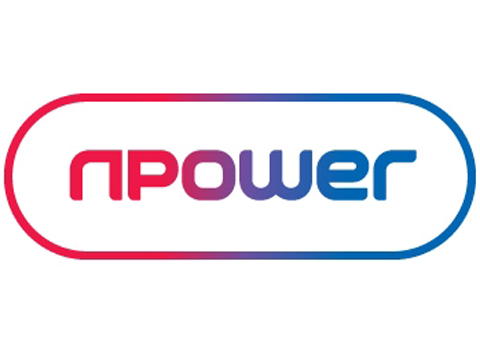 As revealed in Marketing this week, the energy provider is rolling out a new brand identity to coincide with its 10th anniversary. The new blue and red logo aims to promote Npower as a more general home and energy services brand.
To generate awareness of the changes, Npower has rolled out a campaign explaining its wider proposition and focusing on easy-to-use aspects of the brand.
The ad, by incumbent ad agency VCCP, asks consumers: "Did you know..." about its UK-based customer care team, newly simplified bill layout, and customer feedback system.
To support the ads, Npower has rolled out a microsite, Npower.com/didyouknow, that provides consumers with advice on how to reduce their energy bills.
The site also features new video content starring former 'Strictly Come Dancing' winner Jill Halfpenny.
The brand this week announced a new £21m three-year deal to replace Coca-Cola as the sponsor of the Football League.