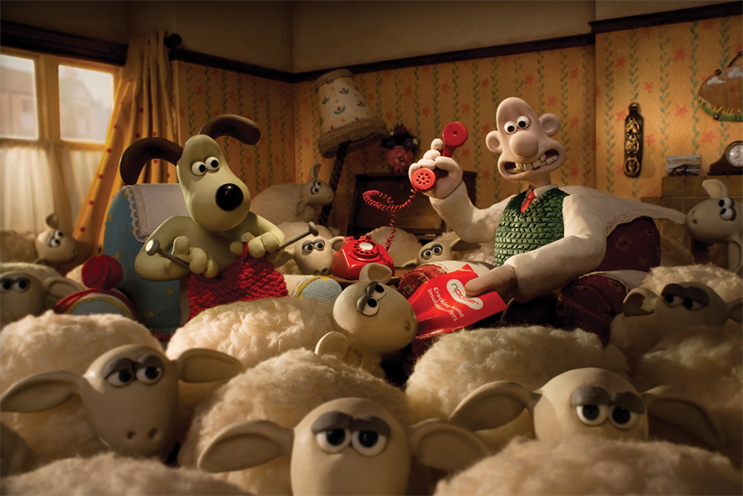 Npower's parent company, RWE, is set to kick off its first-ever group-wide pitch as it reviews its media agencies across Europe.
The review, which is being handled by RWE without an intermediary, is in its early stages, with a tender due to be sent out in October. It is the first time that the German electricity supplier has issued a group-wide brief and comes at a time when it is looking to cut costs across the business.
RWE spans the Czech Republic, Germany, Netherlands, Poland, Slovakia and the UK.
Last week, RWE announced plans to cut its shareholder dividend and accelerate cost savings as it warned that the earning prospects for its conventional power-generation business had deteriorated.
In the UK, the review will include npower's £5 million offline media business only and the incumbent, Vizeum, will be invited to repitch. An npower spokeswoman said other country reviews could include digital media and would be decided on a case-by-case basis.
Earlier this year, npower handed Maxus its digital media planning and buying account after a competitive pitch against six agencies.
The company has also appointed McCann Manchester as its lead creative agency. The shop is currently working on a marketing drive to convey its "customer-centric" approach. Npower previously worked with VCCP Blue.
The npower spokeswoman said: "We can confirm that npower, along with our parent company RWE, have put a group-wide media tender in place.
"This is the first time we have worked with our European partners on a marketing tender process and comes at a time when we are reviewing efficiencies across our business to benefit our customers, who are facing an upward pressure on bills."
RWE becomes the latest energy supplier to review its media agency requirements, with results on the EDF Energy and SSE pitches due in the coming months.