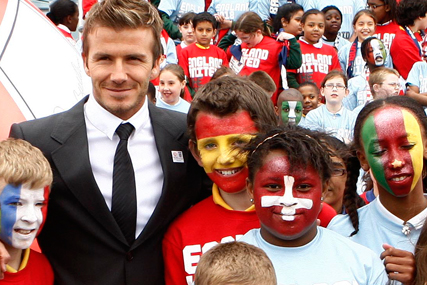 Following similar recent announcement from BT, PricewaterhouseCoopers, and Morrisons, Npower has been signed up as an official supporter of the England 2018 World Cup Bid.
Npower will encourage retail and business customers to back the bid, and has pledged to help companies in the bid's 12 host cities to reduce their energy use and carbon footprint.
The brand has set up a dedicated microsite, www.npower.com/backthebid, which includes a link to a petition consumers can sign to register their support for the bid.
Giuseppe Di Vita, managing director of npower retail markets, said: "We found that 82% of businesses believe a World Cup would be great for business and for good reason – 55% think it will deliver major financial benefit and 63% say it would boost workplace morale."
Andy Anson, chief executive of England 2018, said: "Businesses small and large are essential in staging a successful event and we hope the business community will get behind us and back the bid to host the Fifa World Cup in 2018."