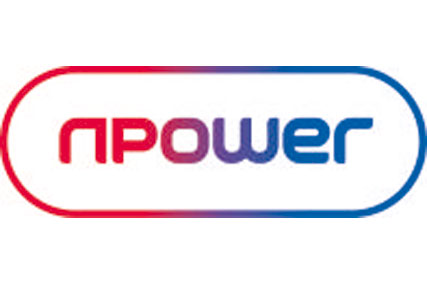 The roll-out of the blue and red logo, created by design agency WPA Pinfold, will be accompanied by a campaign backing Npower's offer of home and energy services other than gas and electricity supply.
Recent brand activity has focused on Npower's Hometeam installation and maintenance service. This included ads in which the Aardman Animations characters Wallace & Gromit introduced the Hometeam Bob brand mascot.
Npower will now also back its Hometeam service through its £21m sponsorship of the Football League, which begins at the start of the 2010/11 season. It replaces Coca-Cola as the title sponsor.
Under the tie-up, clubs will launch Npower community projects and the brand will sponsor the League's junior football tournament, the Children's Community Cup.
Coke, which began its title sponsorship of the Football League in 2004, could not sponsor children's football due to regulations that prevent it from marketing to under-12s.
In 2009 Npower signed a two-year extension to its sponsorship of domestic Test cricket, with an option to further the tie until after the end of England's next Ashes series against Australia, in 2013.