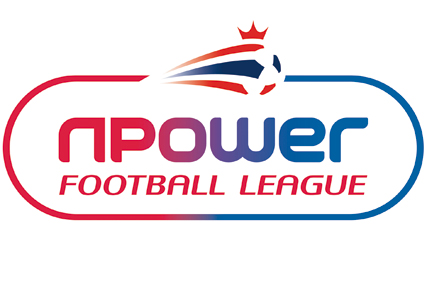 The updated logo, created by design agency WPA Pinfold, follows the theme of Npower's recently updated visual identity, featuring red and blue text and a reversed 'n'. The logo will be officially unveiled at the launch of the 2010/11 season fixture list on 17 June.
The rebrand, launched last month, came as Npower looked to begin repositioning itself as a home and energy services provider, rather than just a gas and electricity company.
Npower will use its sponsorship of the Football League to back its Hometeam service. Under the tie-up, clubs will also launch Npower community projects, and the brand will sponsor the League's junior football tournament, the Children's Community Cup.
Separately, in 2009, Npower signed a two-year extension to its sponsorship of domestic Test cricket, with an option to further the tie until after the end of England's next Ashes series against Australia, in 2013.