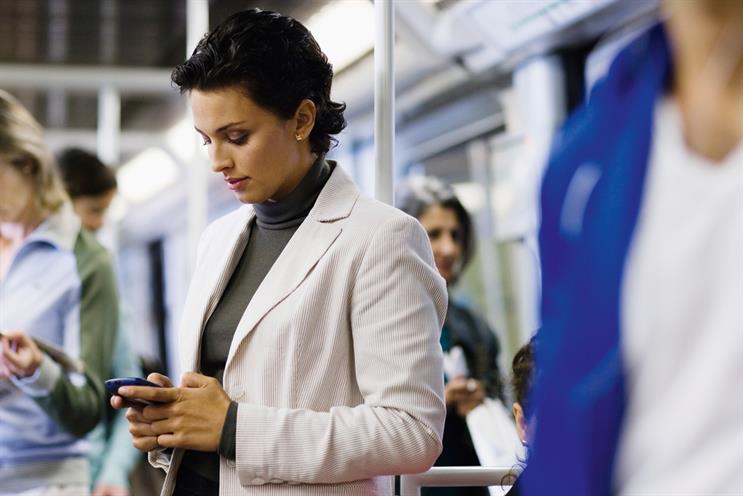 The latest salvo in the battle for better publishing metrics came from the National Readership Survey and its chief executive, Simon Redican, last week.
Having been served notice by the Newspaper Publishers Association on 17 September, the NRS presented its first insight into audience consumption of news and magazine brands on mobile.
While NRS Padd has published unduplicated reach of print publications and their websites since 2012, this was the first time readership figures on mobile phones and tablets were made available.
Nine news brands and ten magazine brands took part in the initial research, with a further eight to be included in the next report on 24 November. Redican could claim an industry first here, with Barb's much-talked-about move to collect TV viewing data via tablets yet to be released.
"It's great to finally see these figures enabling us to have a clearer view of the true footprint of news and magazine brands," Redican says. "They confirm the trends most of us intuitively knew: tens of millions of people read famous print brands via their mobile and tablets every month."
Underlining just how late the inclusion of mobile has been, three major UK news brands – the Daily Mail, Metro and the Daily Mirror – were found to already have more mobile readers than desktop ones, with many others close to the tipping point.
Zoe Bale, the head of press at Dentsu Aegis Network's Amplifi, calls the NRS figures "a hugely positive story in terms of reach". She notes The Independent was the biggest winner, increasing its readership by 48 per cent. The Daily Mail and The Guardian saw growth of 31.8 per cent and 38.3 per cent respectively.
In terms of magazines, BBC Good Food boosted its readership by 68 per cent to 4.7 million, Time Out posted a 32 per cent lift to 3.3 million and NME was up 31.9 per cent to 1.4 million. Bale welcomes the "clearer view" but admits they remain top-line figures lacking in granular detail.
Leah Annett, the acting press director at Initiative, points out mobile figures already more than account for the drops in desktop reach noted in last month's ABCs, with the industry's overall reach rising from 89.6 per cent to 92 per cent – and this is when only 19 brands are measured. On average, mobile is adding 27 per cent net brand reach – for news brands, this figure represents 31 per cent extra net reach; and for magazines, 26 per cent.
The call now is for all brands to get involved and for more timely updates to enable better reach and frequency planning. Redican is the first to acknowledge this. The NRS had a strong turnout of 150 people from agencies and publishers at its event, and displayed an urgency no-one remembered the body ever having had before.
Rufus Olins, the chief executive at Newsworks, had a good view of proceedings from his second-row seat. It is essential for the NRS and its stakeholders that the momentum is maintained.