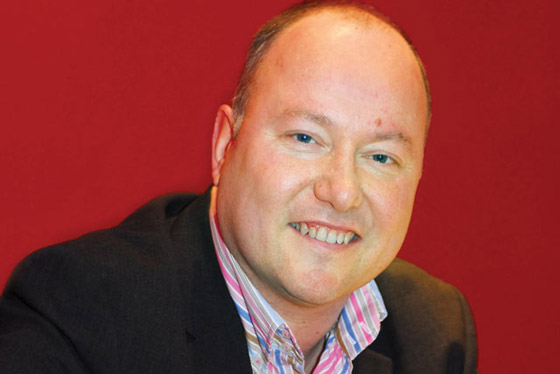 The latest set of figures from The National Readership Survey (NRS) show that 46 million people in Great Britain enjoy consumer magazines and newsbrands via a printed copy or website. This accounts for 89.6 per cent of all adults and highlights an appetite for professionally produced, editorial content published via much-loved brands.
Against this backdrop there has been much coverage of the press industry's review of audience measurement. Interestingly, the latest data makes it clear why we must review our audience measurement as a matter of urgency.
A number of commentators have pointed to overall declines in the combined print and PC usage of many titles and at a headline level our current figures show a two per cent overall decline in reach of press titles.
These stats illustrate the need to re-assess how we measure consumption of our stakeholders' content. Currently the data looks at consumption of print and PC, but Ofcom's Media Usage and Attitudes report from April 2014 shows that while usage of PCs has grown by five per cent in the last year, usage of tablets for example has grown by 87 per cent.
At NRS we are more aware than anyone that our latest data release does not account for consumption across mobile platforms. Meanwhile, our stakeholders have invested heavily, both editorially and commercially in content on these platforms, which adds a new exciting dimension to their brands, for both consumers and advertisers. The NRS survey must find a way to measure this consumption.
In this context, I am delighted to announce that on 17 September we will be hosting a breakfast event at Soho's Ham Yard Hotel, giving the first insight into audience consumption of content on mobile devices. Our first data looks at about 19 of the UK's leading titles. Our aspiration is to get as complete a picture as possible – as many titles as can be measured, on all devices where the audience are enjoying the content.
We look forward to working with all of our stakeholders to give the complete picture, which will underpin the future health of this unique sector.
If you want to come to the event, or join the debate on the future of press audience measurement, drop me a line before the event is full, at simon@nrs.co.uk