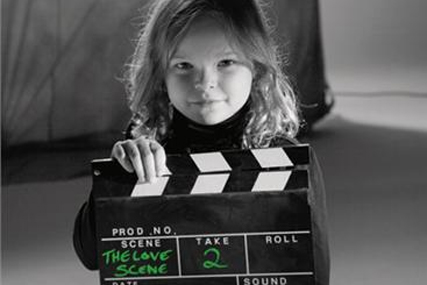 The agency won the brief following a competitive pitch, which began earlier this year. Mother, Fallon and Saatchi & Saatchi were also invited to pitch for the account.
TBWA\London will be responsible for above-the-line work for the charity's helpline that will span radio, TV and digital activity. The helpline is a 24-hour phone, e-mail and online service for callers to raise concerns about the mistreatment of a child.
NSPCC currently uses 3 Angry Men for its ChlildLine service and Rapp for its direct marketing business. Last year NSPCC appointed Beta, the agency launched by Robert Campbell and Garry Lace, to raise money for the charity's Child's Voice Appeal.
In the past the charity has been more committed to promoting its ChildLine service, which is especially for children to use. The charity launched its latest TV ad for its ChildLine service in July.
The ad by Rapp aimed to increase the number of regular donors by showing a sound wave that tracked a conversation between an abused child and a counsellor.
NSPCC confirmed the appointment.