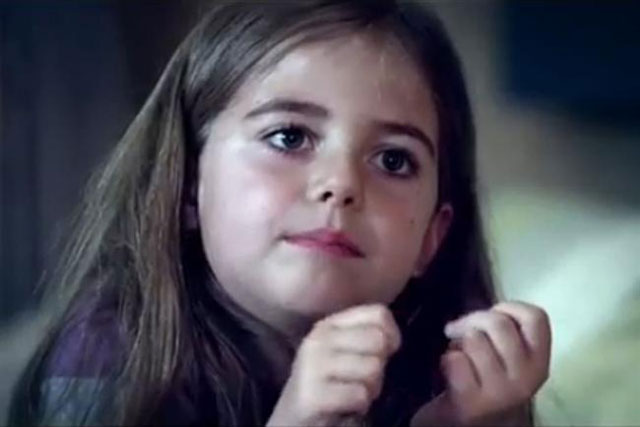 The NSPCC is reviewing its roster ahead of beginning a number of digital projects over the next few years.
The charity is looking for agencies to work on social media strategies, develop apps, create digital products and produce direct response campaigns. Briefs were sent to agencies last week.
The search for roster agencies comes after the NSPCC appointed Amaze as its digital partner after a competitive pitch between nine agencies in October 2013. Amaze was tasked with coming up with a digital strategy for the NSPCC and redesigning its website.
Inferno has handled the NSPCC's fundraising advertising account since winning a three-way pitch in August 2012. Before that, the charity had worked with Rapp for 12 years.