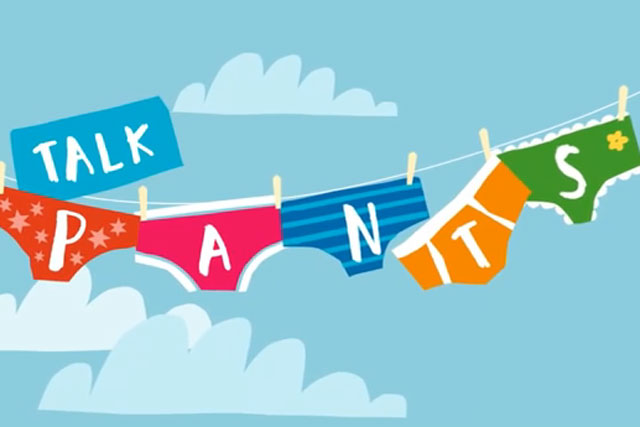 The pitch is in its early stages. Agencies were notified last week (commencing 21 April) that the NSPCC was reviewing its creative account but have not yet been given a brief.
FCB Inferno has been the incumbent on the account since 2012, when it won a competitive pitch against McCann London and DLKW Lowe. The agency will not re-pitch for the business.
Before appointing FCB Inferno (or Inferno as it was then known, before the merger with Interpublic's DraftFCB) the NSPCC worked with various agencies, including Saatchi & Saatchi and TBWA\London, on a non-retained basis.
One of FCB Inferno's most recent pieces of work for the NSPCC was an online film called "the underwear rule". It showed children talking about the amusing nicknames they give their private parts as a means of discussing what constitutes abuse.
In October 2013, the NSPCC appointed Amaze as its digital agency after a competitive pitch. Amaze has been tasked with designing a digital strategy for the charity and revamping its website.
Last month the NSPCC also began contacting shops about smaller, more technical projects, as it sought to build a roster of digital agencies.
No one at NSPCC would comment on the pitch.