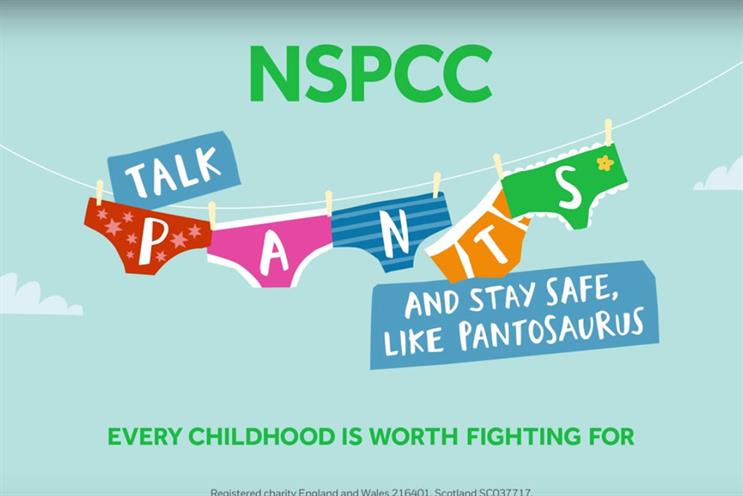 Agencies received RFIs for the new business last week and pitches are planned for 2017.
Leo Burnett Change picked up the creative account in 2014 after beating Grey, Now and Ogilvy Mather to the post. Before this, FCB Inferno handled the business.
Leo Burnett will not be impacted by the review.
The NSPCC did not respond to Campaign's requests for comment.