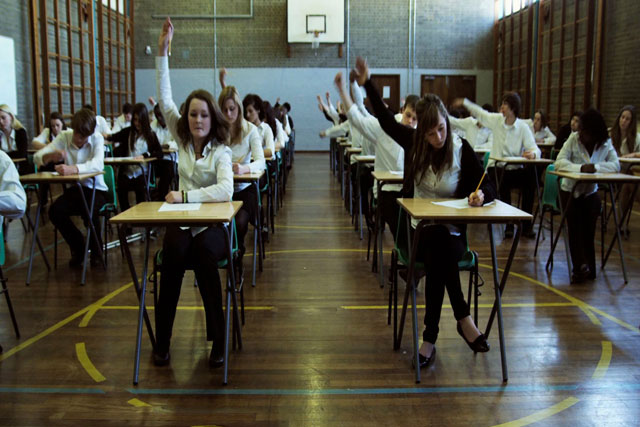 The charity, which spends around £4 million on advertising, has been in contact with agencies to invite them to pitch for a brief to create a through-the-line campaign.
It is understood that there is no incumbent on the account but, last year, TBWA\London was appointed to handle a brief for the charity's helpline after a pitch process.
NSPCC has also invested in advertising support for its ChildLine service.
It launched a TV spot in June last year, created by Rapp, featuring a child's telephone call to a counsellor.
The ad showed a soundwave that tracked the conversation, highlighting the fear and stress of the child and the calmness of the counsellor.
Another campaign for the service by 3 Angry Men, launched in June last year, aimed to give teenagers advice and perspective while dealing with exam stress.
Before this, Saatchi & Saatchi created a campaign for the NSPCC that departed from the shock tactics deployed in the previous decade and used music by Orbital's Phil Hartnoll.
The ad featured images of children expressing their feelings in projections on walls in an urban street.
The film clips were synchronised to a soundtrack made up of the children's answers and sounds from the videos.