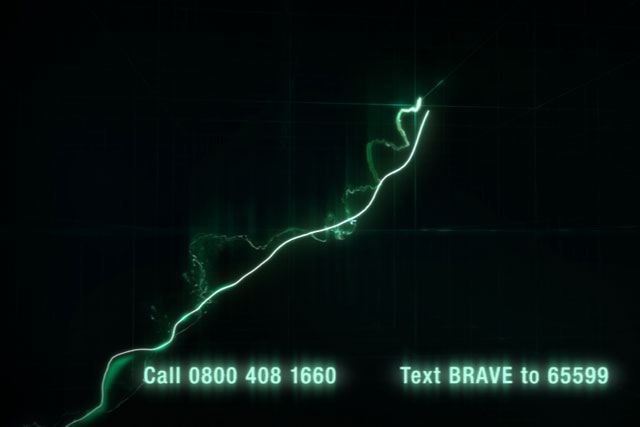 An RFI has been sent to agencies, with an appointment expected later this year. Rapp is the incumbent on the account and has worked with the charity for the past 12 years.
The winning agency will be responsible for increasing its fundraising activity, which has traditionally consisted of direct mail and DRTV.
A campaign for the NSPCC's ChildLine service was launched in 2010. The ad, by Rapp, featured a child's call to a counsellor and was based on real conversations. Viewers could hear the child and the counsellor while their voices were tracked by sound waves, highlighting the fear and stress of the child and the calmness of the counsellor.
The advertising review has kicked off in the middle of a review of the NSPCC's media account. Rapp is also the incumbent on NSPCC's direct response media planning and buying, while ZenithOptimedia handles the buying for its above-the-line campaigns.
Earlier this year, the NSPCC appointed Inferno to oversee the advertising account for its Helpline service. Its relationship remains unaffected by the review.