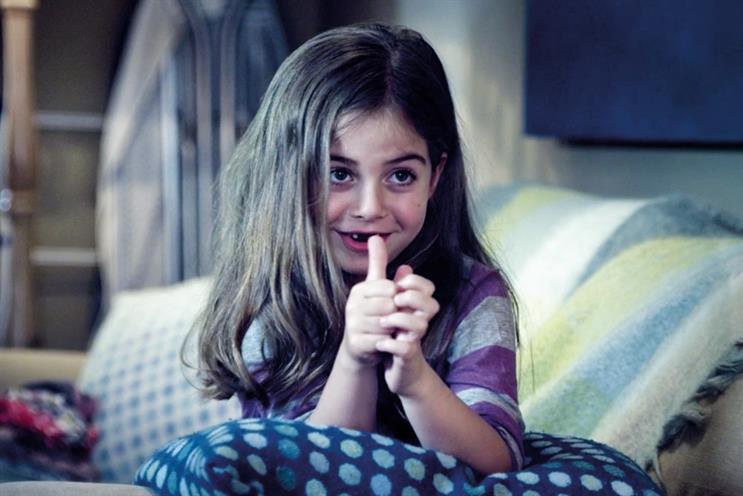 The charity has been meeting with agencies to discuss its requirements. The incumbent is WPN Chameleon.
A spokesman for the NSPCC said: "We regularly review our relationships with suppliers."
Leo Burnett was named the organisation's lead creative agency last year, ending FCB Inferno's two-year relationship with the NSPCC. Leo Burnett created the "I saw your willy" campaign in January, which aimed to help parents teach their children about internet safety.
Meanwhile, ChildLine, the free 24-hour counselling service that has been part of the NSPCC since 2006, is in the latter stages of a search for an agency to work on its 30th-anniversary campaign.
The pitch kicked off in March and a decision is expected imminently.