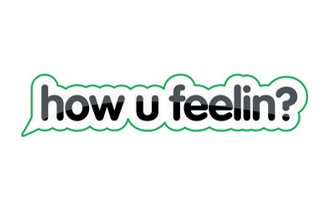 The activity, which breaks on 19 October, pushes online elements of the service. The NSPCC, which wants to invite children to talk about their emotions, has based the work on the theme 'How u feelin?'
The first tranche includes online seeding and social media activity. This will be followed in November by partnerships with children's online brands, including fashion game site Stardoll and social networking site Habbo.
Children will also be invited to enter videos and soundbites about their moods into a competition. The winning entries will be sampled into a 30-second TV ad, by Saatchi & Saatchi, which will break in January.